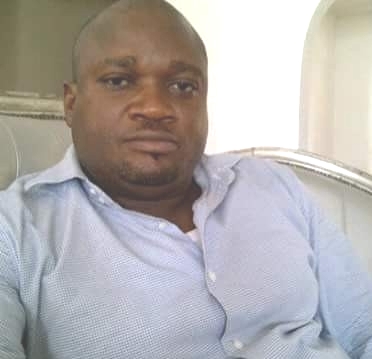 We are pleased to introduce you an addition to our faculty, Dir. Moses George nominated as an Associate Professor, Undergraduate Studies in Bible and Ministry.
He has a thorough knowledge of Bible and Theology, as well as the philosophy and approach of WWES. He is going to participate in the development of WWES and supervise undergraduate courses.
Please welcome Dir. George as he joins the team!
***
Moses George: A Brief Introduction of Myself
I am based in Kaduna, Nigeria. Presently, I am the Country Director (Nigeria) of Africans Teaching Africans (ATA), an international Christian educational organization operating in over 15 African countries, with headquarters in Kampala, Uganda.
I am also the Editor of NewLife, a Nigerian based Christian magazine. I am a Fellow of the Certified Institute of Management (Nigeria); a Member of the Institute of Public Speaking (Nigeria). I am also a Visiting Lecturer in several seminaries and Bible Schools in Nigeria.
I hold a BA (Bible & Theology), and a Master of Arts (Bible & Theology) from Worldwide Evangelical Seminary, NS, Canada. I am currently an online doctoral student at Bible University, USA.