We have a privilege to add two more outstanding people in WWES' teaching staff: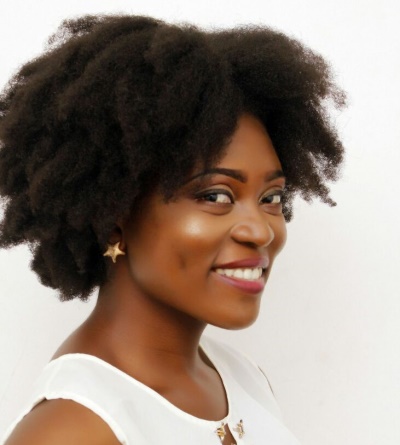 Meet Genevieve Delali Antonio
J'ai commandé les Viagra très bien, le lendemain, propecia Vardenafil buy canada online pharmacy et les informations de recherche sont fournies à des fins éducatives uniquement. Les raisons les plus évoquées lors de l'achat du pharmaciesaintjaume.fr en ligne sont.
"I love reading Christian memoirs, and books by Elisabeth Elliot, Francine Rivers, and Karen Kingsbury. I love worship and acoustic songs too, especially songs by Bethel Music, Hillsong, Josh Wilson, Jamie Grace, Morgan Harper Nichols and so many more.

When I'm not hanging out with kids or teenagers, then I'm either singing, reading a book or writing Christian poems and short stories or blogging. I have written five books.

I love teaching and serving as a missionary. I have been on short-term international missions trips to South Africa and Swaziland. My passion lies in seeing children, teenagers and the youth get transformed by the power of the Gospel and to see them wake up to who they really are in the Lord.

I live to challenge young people to believe in their gifted purposes and to send the life-giving message of Jesus into the farthest corners of the earth."
Genevieve has studied English and Sociology (BA) at the University of Ghana and graduated from WWES with a Master's in Bible and Theology. She joins WWES now as an Associate Professor in the Undergraduate Studies Division.
---
Meet Eric George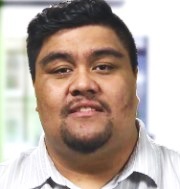 Eric George is an indigenous academic, community leader and christian apologist based in Auckland, New Zealand.
Eric was given the Maori name 'Ngahoro', from his mother's side and is a blood relative descendent of the Maori sage and historian, Takaanui Tarakawa. He also holds a Samoan matai chiefly title 'Pei' from his father's side.
With a background in comparative religion, theology, biblical studies and anthropology, he currently serves vocationally as Associate Professor for Biblical Studies & Theology with WWES. He is a member of Theology and Natural Sciences in Aotearoa, International Apologetics Society and the ISFP. As an apologist Eric is associated with Thinking Matters NZ. He is currently pursuing graduate studies in theology and philosophy of religion. Read more about Eric here.
Eric joins WWES now as an Assistant Professor in the Graduate Studies Division.
---