First Certificate in Theological Studies is a 18-credit program designed as a basic theological training program for any applicant.
The program is both comprehensive and concise, and thus builds effectively a foundation for church ministry, while at the same time prepares for further studies in the area.
The 50-credit Diploma program is a basic theological education program for people with some ministry experience. A student can continue directly to a 90-credit Bachelor of Theology program after earning the Diploma.
2nd BA program is designed for people with a previous undergraduate degree in a non-theological subject area.
This 48-credit graduate program is designed for people with a theological undergraduate degree (BTh, BA). The program equips students with a broad Biblical-Theological knowledge and prepares for a teaching ministry or further academic work.
Extended Master of Arts in Bible and Theology, a 60-credit program is an option for people with a secular bachelor's or master's degree.
Why WWES?
Worldwide Evangelical Seminary offers comprehensive theological study programs that lead up to a Master's degree. Our goal is to equip Christian leaders around the world with a broader knowledge of the Scriptures and theology.
The program is web and literature based, with no residency requirements. Our students will gain an extensive view of the most advanced contemporary evangelical scholarship in Biblical studies and theology.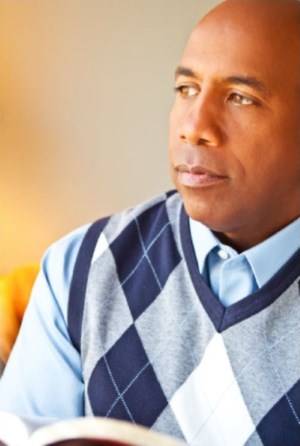 Act Today
Our admission policy and financial aid structure provide a study opportunity for many Christian leaders that would not have it otherwise. Check if you are eligible for 100% free studies!