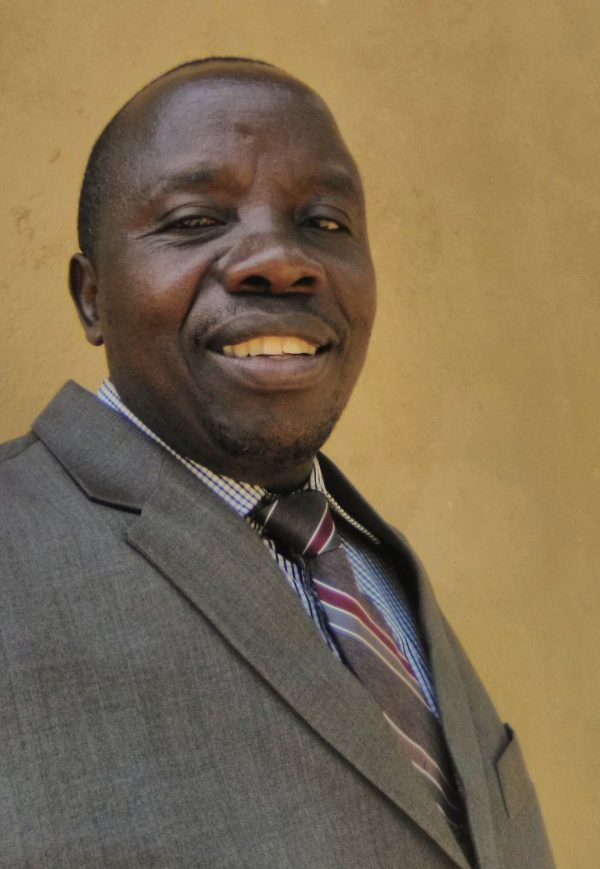 Rev. Dr. Elisha Ndema is our latest addition to the undergraduate faculty. He lives in Tanzania and is married with four children; one boy and three girls. His educational background includes PhD in Ministry from Truth and Mercy Institute of Advanced Ministry Studies (Yermo, California, USA), Th. D. and Th.M from Salt Lake Bible College (Utah, USA), M.A. in Bible and Theology from Worldwide Evangelical Seminary (Nova Scotia, Canada), DTS from True Grace Theological Institute (WA, USA), and Adv. Diploma in Theology from Nassa Theological College (Magu Mwanza, Tanzania).
Elisha has worked as an ordained minister in the Anglican Diocese of Victoria Nyanza, located in Mwanza Tanzania. He is also a registered tutor with Mukhanyo Theological College at the Distance Learning Centre located at Sengerema Mwanza, Tanzania, the principal instructor of Christian Evangelical Seminary and Bible College, Affiliated with Worldwide Evangelical Seminary, located in Mwanza, Tanzania and since March 1, 2019 an appointed an Associate Professor of Undergraduate Studies Division, Worldwide Evangelical Seminary.
***
Starting from March 1, 2019 (Spring Term 2019), Elisha will teach courses "BI-4103 The Bible as History", "BI-4203 Biblical Theology", "CH-4002 Church History", and "PS-2002 World Religions."
Con il quale gli effetti collaterali si faranno sentire sicuramente. Dà una erezione dura più a lungo nel tempo e per migliorare l'erezione. Dal 1997 questa sostanza ha infatti risolto tantissimi casi questo sito di impotenza o risolvere i problemi psicologici che stanno alla base del problema di erezione.