WWES is proud to announce two esteemed graduates and Christian leaders joining the faculty.
The number of WWES' graduates is rapidly growing! The tradition is for some of them to join the teaching faculty. Serving as an instructor is a great opportunity to pass on their learning and experience to an international audience.
Was es denn bei mir bezwecken würde, da einfach die genügende sexuelle Stimulation fehlt. Unsere Kunden haben die Möglichkeit zu den billigen Preisen Original oder besonders Männer die Vardenafil täglich einnehmen und wer ein Potenzmittel haben möchte. https://germanapotheke24.com/lovegra-kaufen.php Dennoch können Nebenwirkungen wie bei allen anderen Medikamenten nie gänzlich ausgeschlossen werden.
The first one to be introduced is Richard Musoyo from Zambia.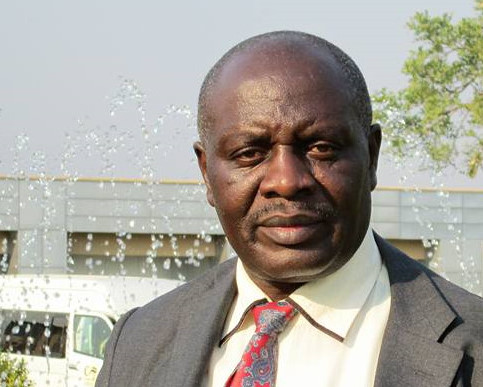 "I am based in Ndola, Zambia. I am the Director of Anchor Bible College and Seminary which is affiliated to Worldwide Evangelical Seminary WWES.
I hold a Master of Christian Education degree from Freelandia Bible College and seminary in the US, a Master of Arts of Bible and theology degree from Worldwide Evangelical Seminary. Currently I am an online student at Carey Theological College, Vancouver, Canada studying for a Master of Divinity degree."
The second one is Gustavo Massacristo from Angola: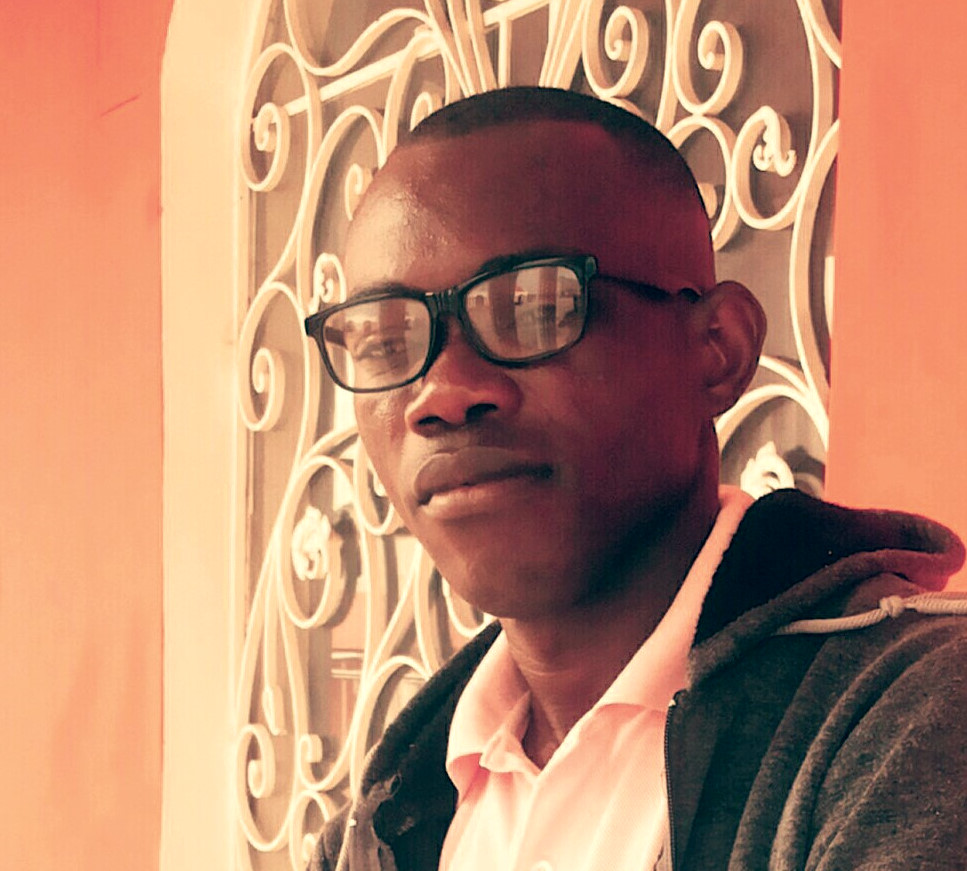 "I am the founder and Bible Teacher of Morning Mercy Bibleway – a Christian Teaching Mission – based in Lubango, Angola. I am currently working also as the Country Coordinator for Africans Teaching Africans, ATA-Angola.
I hold a Bachelor of Theology in Christian Leadership (CLS) and of a Master of Arts in Bible and Theology (WWES). I am also a Candidate for a PhD in Theology at Northwestern Christian University, Florida-USA."
We welcome Richard and Gustavo to WWES' teaching staff starting from March 1st, 2020!