The Outbreak and the Church PART 3.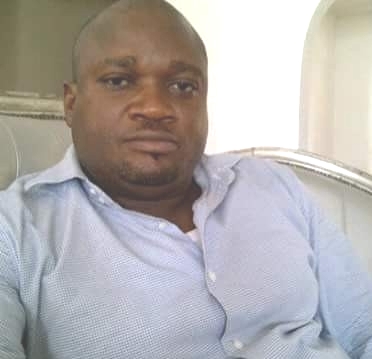 Firstly, let me start by saying that all the measures taken by various governments are good since they are aimed at saving lives and to curtail the spread of Covid 19.
As Christians, we have a responsibility to obey civil authorities (Romans 13: 1 -2). However, disobedience is justified when such authorities ask us to violate any of God's laws and commands. Since social distancing is not aimed at restricting christrianity or any of it's related activities, we should focus more on it's benefits.
Therefore, we should see this measure as a good development since it is put in place to check the spread of this deadly virus. In view of this, the church can still meet and have robust and fruitful meetings in small groups like the early church – which was very organic in nature.
Unfortunately, many Christians today think of a church as only a 'place' where large numbers of Christians meet. Such thinking is not entirely correct because it does reflect the actual position of the Bible on the subject!
During meetings, christian congregations should not only be restricted to offering prayers alone. They should also take concrete and proactive steps to stop further spread of this virus among their members and the communities where they are located.
Lastly, it is our prayer that God will use this challenge to bring many to the saving knowledge of Christ.
Blessings,
Moses George, ThD
Download an artcle by Moses George: COVID 19 – Is the Bible Still Relevant Today?